Lo Passador, joining territory
In 2010, Lo Pasador was inaugurated, linking the towns of Sant Jaume de Enveja and Deltebre. The bridge has become an emblem and an infrastructure fully integrated into the life of the Delta. Moreover, walking in the evening; admiring the sunsets and sunrises from its highest point is part of the daily life of the inhabitants of this territory and is a good recommendation for visitors.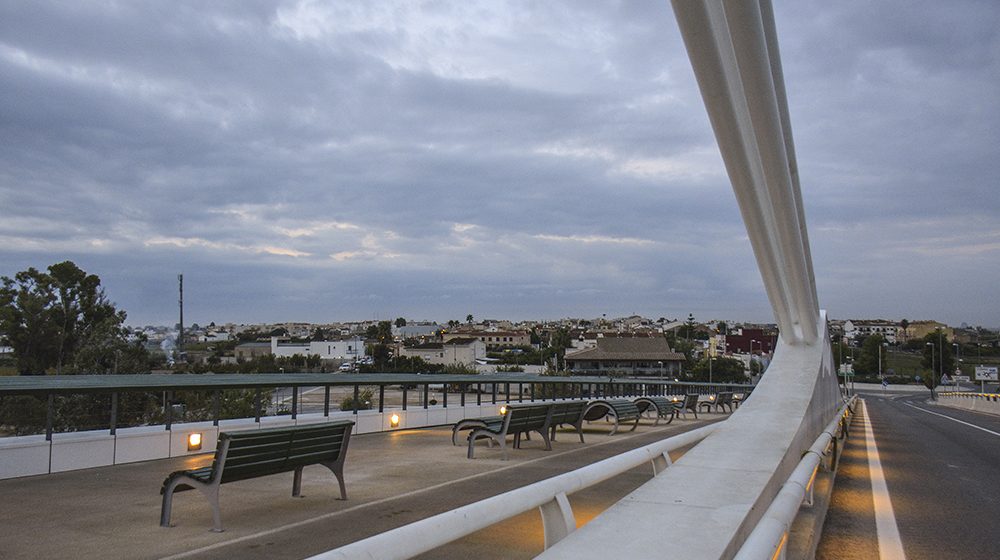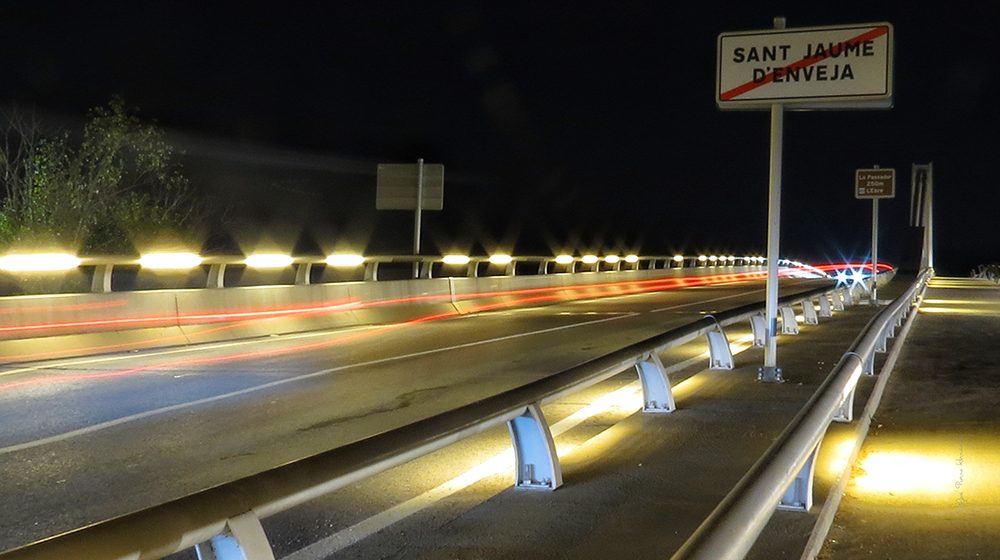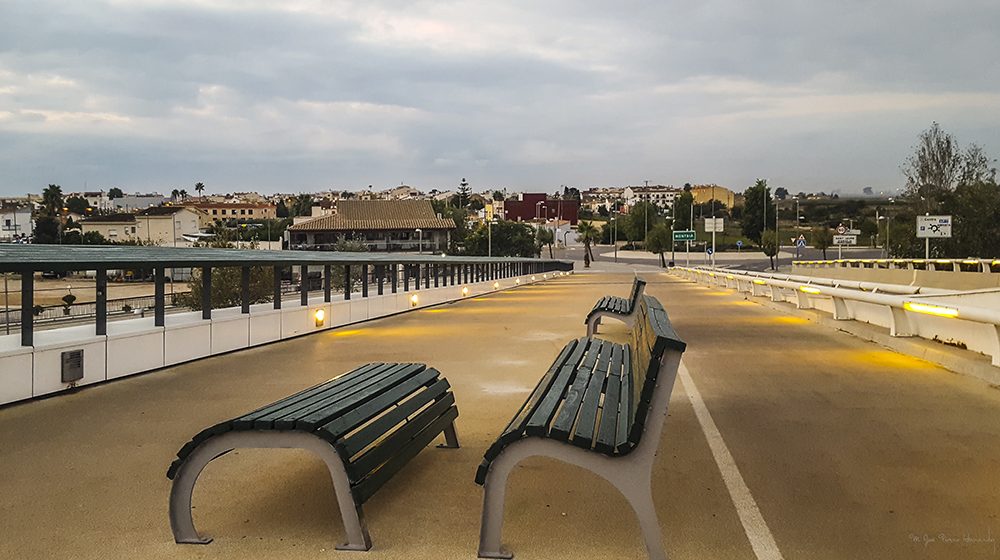 So near and yet so far. Sant Jaume and Deltebre had always faced each other but were separated by the river that was to be saved by a pay ferry. There were three boat passages to go from one side of the Ebro to the other, not counting the one from the Island of Buda and the one from the Island of Gràcia. The boat crossings were a service that had worked without interruption since 1849 and only storms and strong mistral winds had been able to stop it.