The 10 essentials of Sant Jaume
1 - One of the most rewarding experiences is to get up early to watch the sunrise from Migjorn beach. This is a guaranteed show.
2 - The bicycle is the perfect ally to make the green way to the mouth. It's a 14 km ride that ends at the Migjorn glue and the Buda Island. A route full of surprising landscapes.
3 - Rice is the essential ingredient of Delta cuisine. Who can resist a good paella or a rice with duck tasted in the heart of the Delta? You should try it.
4 - With the arrival of spring the delta is completely flooded, the floodgates open and the water fills the rice fields. Everything is ready for sowing. Come and see how the delta becomes a huge mirror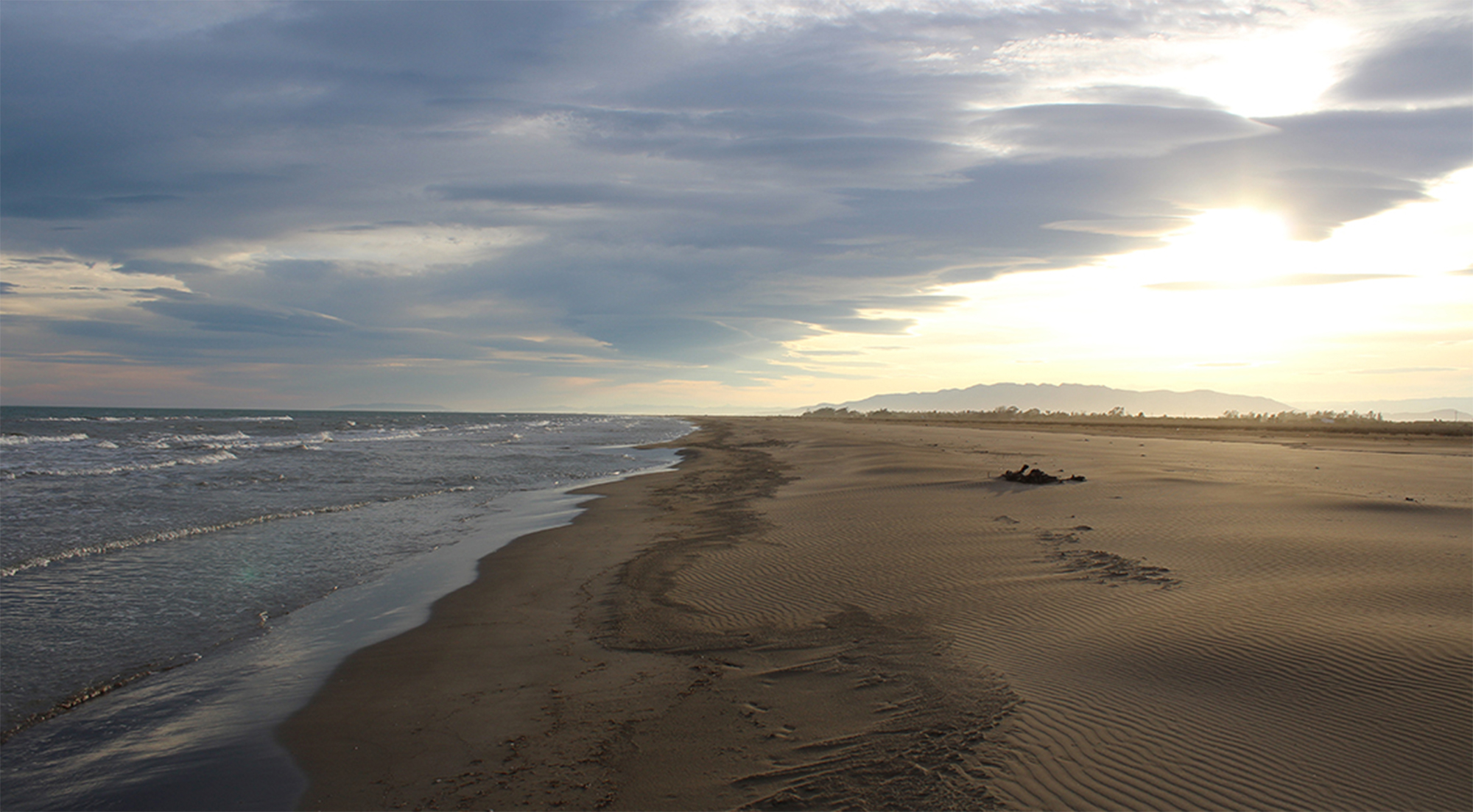 5 - The sensation of bathing on the almost deserted beaches of Migjorn, Serrallo and Platjola is priceless.
6 - Throughout the year, and especially in spring and autumn, there are thousands of birds in the Ebro Delta. One of the best observation points is the Migjorn viewpoint, where you can marvel at this unique spectacle.
7 - Can you imagine stepping on the mud of a rice field? Smelling the rice? Looking closely at the ear of rice? Now it is possible to experience these sensations by entering the interactive rice field of Sant Jaume. On the river walk.
8 - The barraques were the traditional dwellings of the delta, made of mud, straw and "borró". If you want to know how they were built, how they were lived, if they are still made ... you should visit the Interpretation Centre of the Barraques.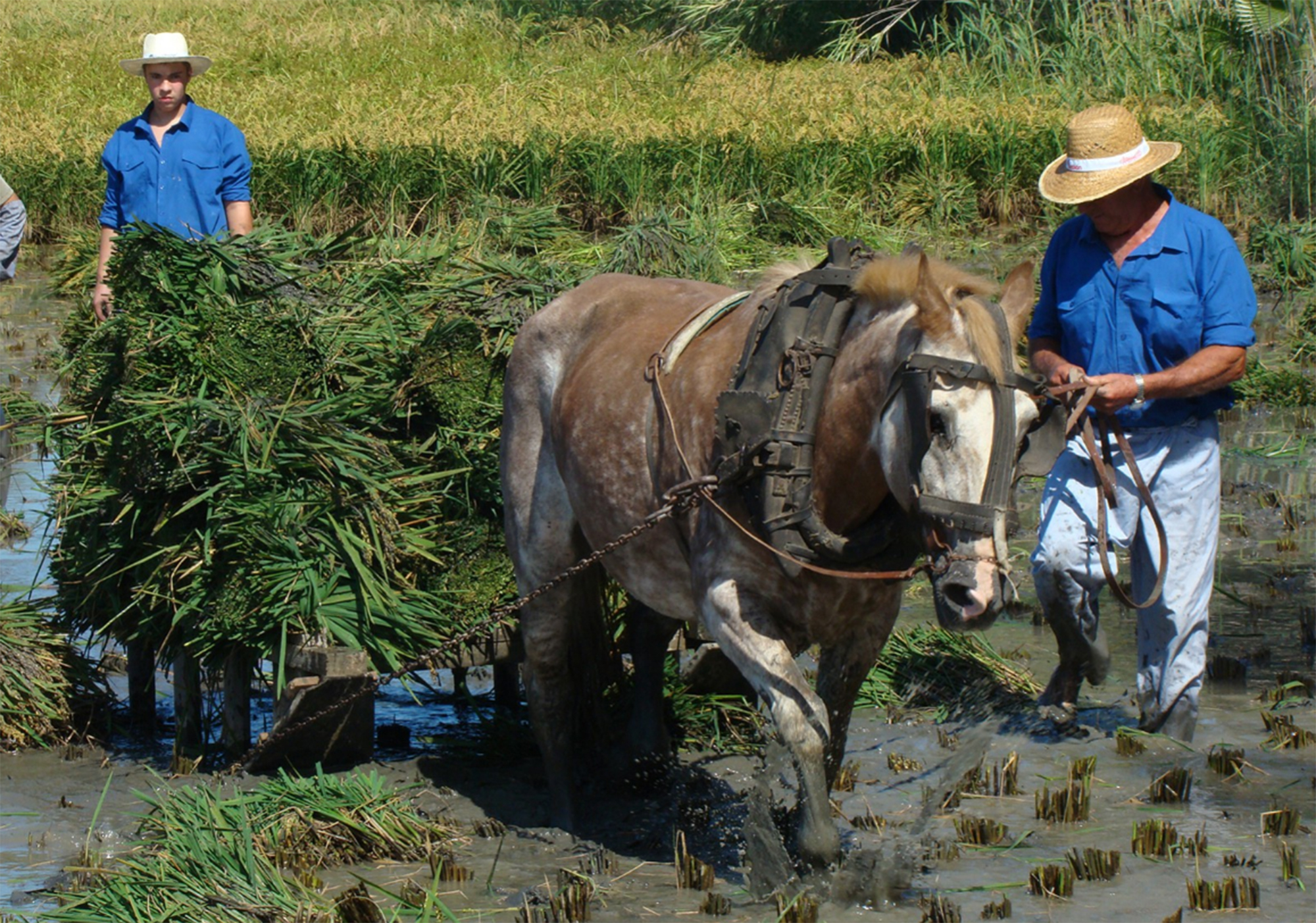 9 - There are two crucial moments in the life of the Ebro Delta, spring, when rice is sown and autumn, when it is harvested. If you want to relive what the traditional work in the fields was like, you have to take part in the Plantada and Sega festivals.
10 - What better way to end the day than with an impressive sunset, one of the best places to do this is from the Lo Pasador bridge.